Bone Gelatin gifts to all our customers for Thanksgiving Day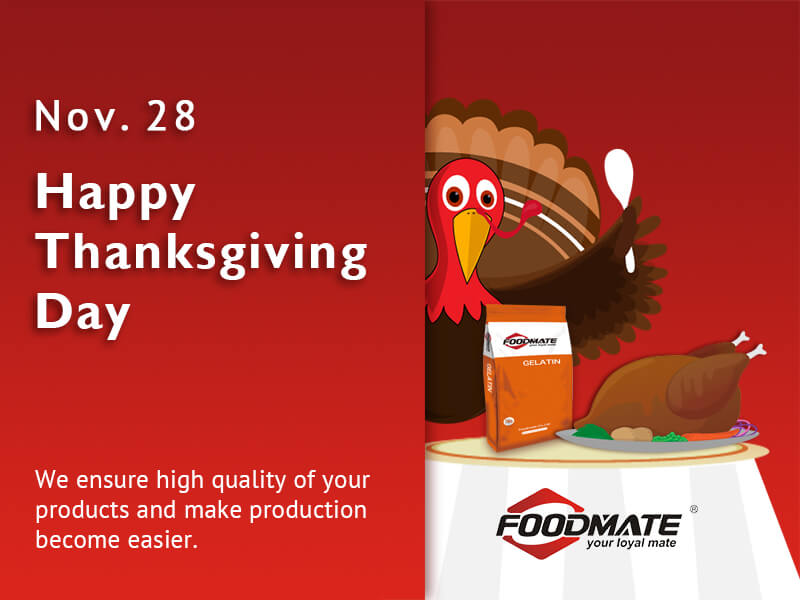 To show our thanks to your support and trust in FOODAMTE, we provide following gifts on Bone Gelatin to show our gratitude.
1: Freely get extra 1 bag(25kg/bag) gelatin for all customers who received this Email.
2: 98% discount for successful customers.
3: 95% discount for successful customers who ordered more than 3 times in 2019.
First come, first served, only first 20 customers who order gelatin can get this gelatin gift until 25 Dec.
Sincerely hope you can enjoy a wonderful time on this holiday.