Foodmate™ is a leading manufacturer and exporter of Gelatin, Collagen, and Functional Animal Protein in China. With long-term technology innovation, we supply tailor-made solutions for customers to meet their requirements and thus help them achieve their success. Loyal mates as we are.

Our Mission:
Assist our customers to select the most suitable gelatin and collagen for their specific application.
Enable customers to gain competitive forces in the global market.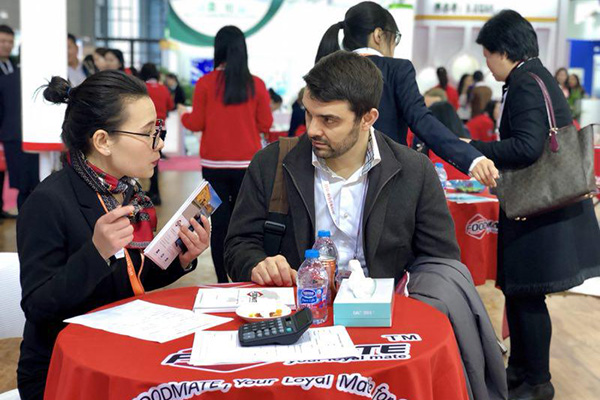 Our Vision:
· Promot industry transformation
· Integrate global market information
· Serve customer all over the world
Core Values:
· Innovation
· Mutual-benefit