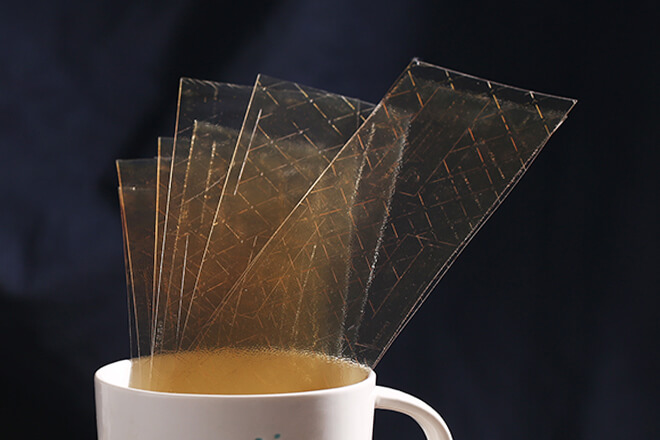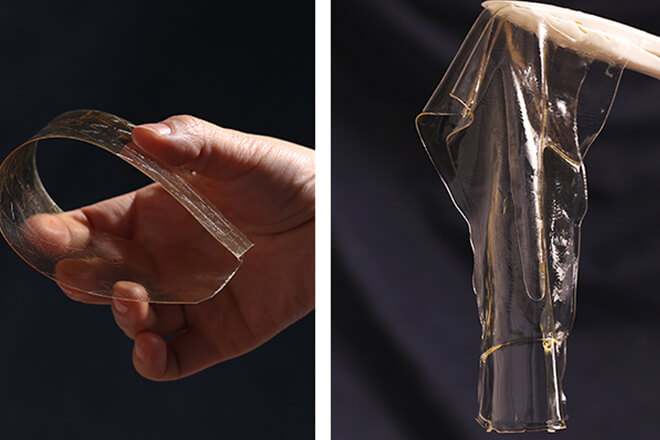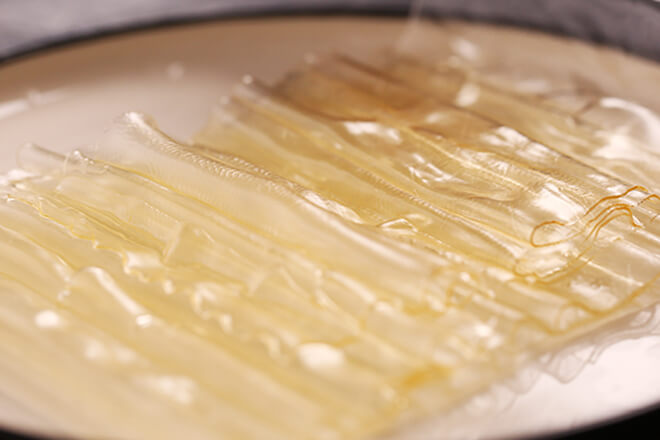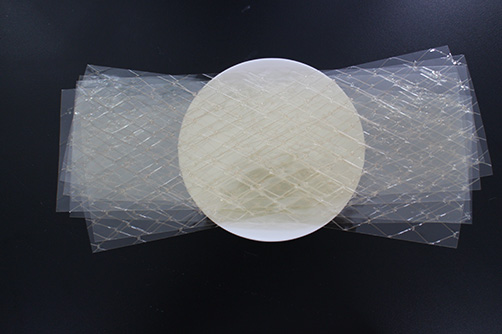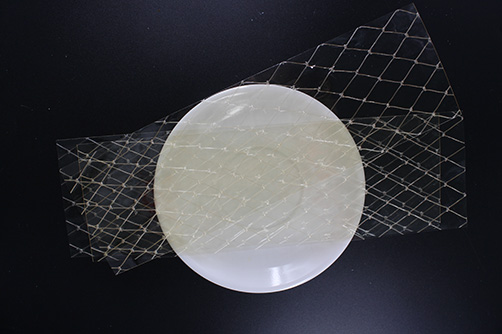 FoodGel™ Gelatin Leaf
FoodGel™ Gelatin Leaf is also known as gelatin sheet, gelatin leaves, fish gelatin leaf is made of fish gelatin. Please send Email: info@foodmategelatin.com
Weight per sheet: 2.5g, 3.3g, 5g.
MOQ: 500KG
Application: Making mousse, pudding, jelly, ice cream, tart, cheese cakes and thick soup. Nowadays, more and more people use gelatin leaf in their at-home DIY cooking.
QC: Halal, ISO, BRC

APPLICATION
DESCRIPTION
SPECIFICATION
FoodGel™ Gelatin Leaf can be used in making mousse, pudding, jelly, ice cream, tart, cheese cakes and thick soup, also some people may use gelatin leaf for DIY in their daily family cooking. As it is very convenient to get in supermarket or local shop and easy to dissolve with heating milk and water, gelatin leaf has become more and more popular in people's daily life.
Basic steps for using gelatin leaf:

Soak gelatin leaf in cold water till soft, or put it into hot water directly, melt in water. Enjoy the best part: simply counting the required number of leaves rather than weighing out powder. Chef and at-home cooks prefer sheets for ease of use.
FoodGel™ Gelatin Leaf provides attractive food service solutions, as it gives your food a clearer and purer flavor.

As a pure protein, gelatin leaf is fat free and easy to digest, which is perfect for quick and delicious low-calorie dishes and desserts, such as savory aspics, cake fillings, or jellies.

Shelf Life:

FoodGel™ Gelatin Leaf has a shelf life of 36 months when kept in the original sealed bags.

Weight Per Sheet:

Now we produce 2.5g, 3.3g and 5g gelatin leaf, but we can also produce different size and weight as customers' requirements.
Physical Items

Unit

Standard

Method

Gel Strength (6.67%)

Bloom g

120-300

GMIA/GME

Viscosity (6.67%, 60°C)

mPa·s

1.5-3.5

GMIA/GME

Viscosity-Breakdown (6.67%, 37°C)

%

≤10

GMIA/GME

Transmission (Wave Length)

450 nm

≥30%

GMIA/GME

620 nm

≥50%

GMIA/GME

Transparency (5%)

mm

≥300

GMIA/GME

Moisture

%

≤14

GMIA/GME

Ash

%

≤2.0

GMIA

Water Insolubles

%

≤0.2

GME

pH (1%)

-

4.5- 6.5

GME

Chemical Items

Unit

Standard

Method

Sulfur Dioxide(SO₂)

mg/kg(ppm)

≤30

AOAC

Hydrogen Peroxide(H₂O₂)

mg/kg(ppm)

≤10

AOAC

Arsenic (As)

mg/kg(ppm)

≤1

AOAC

Chromium (Cr)

mg/kg(ppm)

≤2

AOAC

Lead (Pb)

mg/kg(ppm)

≤2.0

AOAC

Iron (Fe)

mg/kg(ppm)

≤30

AOAC

Zinc(Zn)

mg/kg(ppm)

≤30

AOAC

Microbiological Items

Unit

Standard

Method

Aerobic Plate Count

cfu/1g

≤10000

USP

Coli Group

MPN/1g

≤3

AFNOR

Salmonella

/25g

Negative

USP

PASSED GB6783 AND EUROPEAN PAHARMACOPOEIA STANDARD

Packing: 25 KG/BAG, packed in multi-wall poly-lined film-coated kraft paper bag, 15,000 KG/20' FCL in total.

Storage: Kept in dry, cool and shaded place with original package, avoid moisture, store at room temperature.

Shelf Life: 24 months
Feedback from contact with us