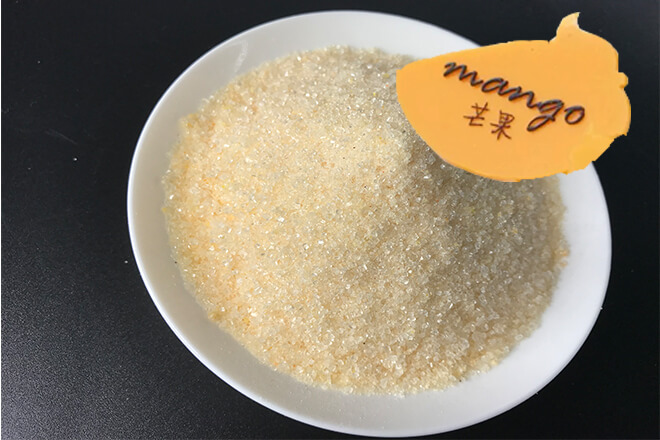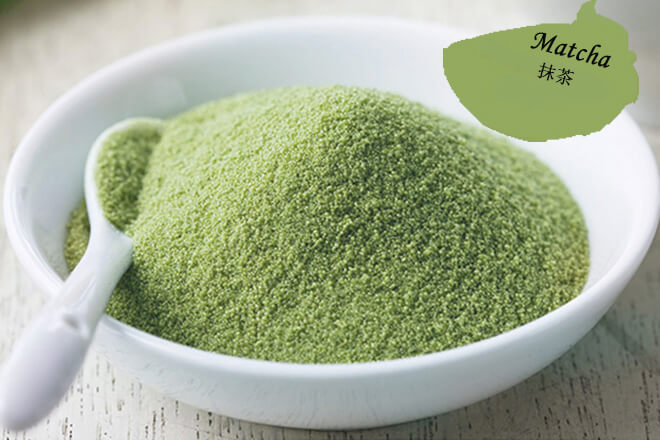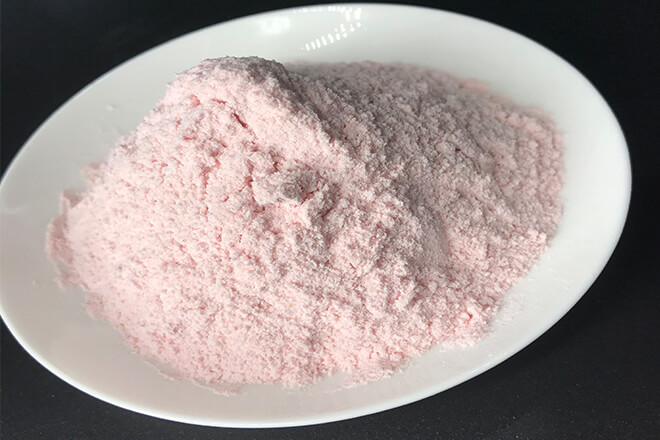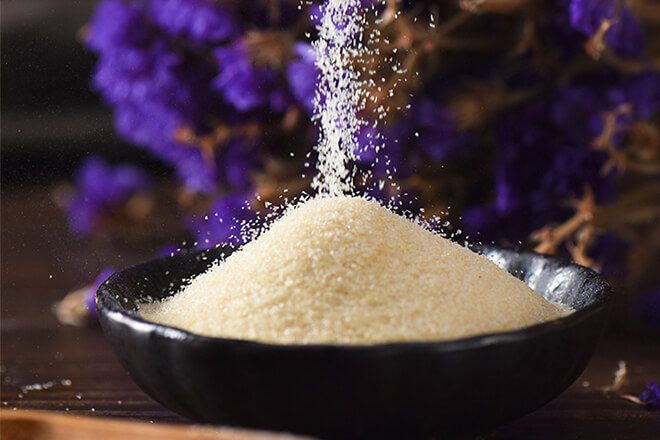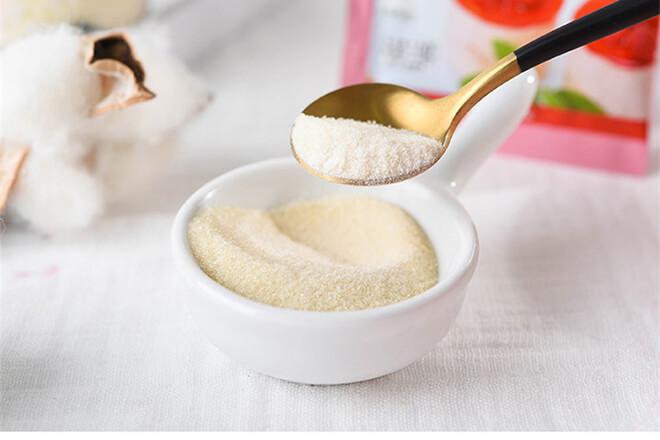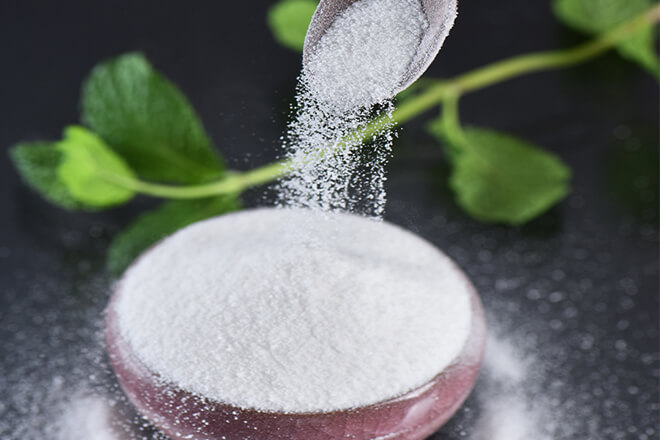 APPLICATION
DESCRIPTION
SPECIFICATION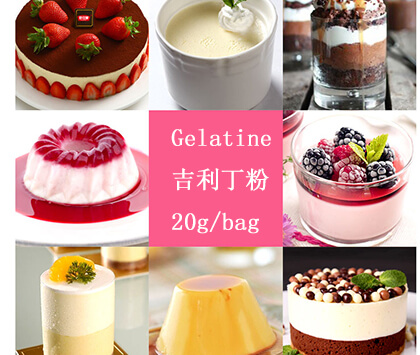 Easy to use: With the high technology, we can control the mesh of the gelatin particles. It is easy to use gelatin powder without soaking.
Without off-flavor: Gelatin powder makes products without any off-flavor, while the behavior is the same as regular gelatin or leaf gelatin. Besides that, gelatin powder is easy to use and to weigh.
Great mouth-feel: With our gelatin powder, the jelly, mousse and pudding can be made. The texture is soft, smooth and fine.
We, Foodmate, can produce the gelatin powder. As a professional producer, we accurately control the mesh of the powder, makes it a competitive cost and fast-dissolving characteristics. Like the regular gelatin, we can offer different animals source gelatin powder. It is an alternative of gelatin leaf. Gelatin powder is more flexible than leaf gelatin, with more gel strength grade than leaf gelatin. And it is more hygienic than leaf gelatin which you do need to squeeze by hand after soaking.
If you want to use gelatin powder in replace of leaf gelatin, just soak it in cold powder and dissolve by water-jacket heating or just dissolving in hot water with stirring after dry blending with sugar.

Gelatin powder could be widely used in bakery, food service or home-made.
Now, our factory provide customized flavoured gelatin powder as customized requirements.
Up to now, we produce flavoured gelatin as follows: apple, orange, mango, strawberry etc.
Feedback from contact with us