FoodPep™ Collagen Peptides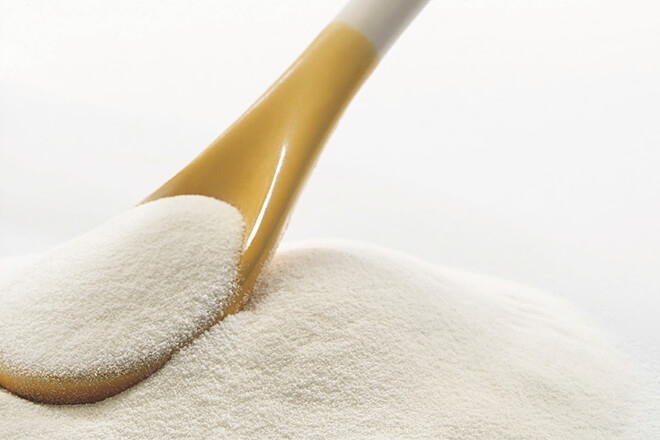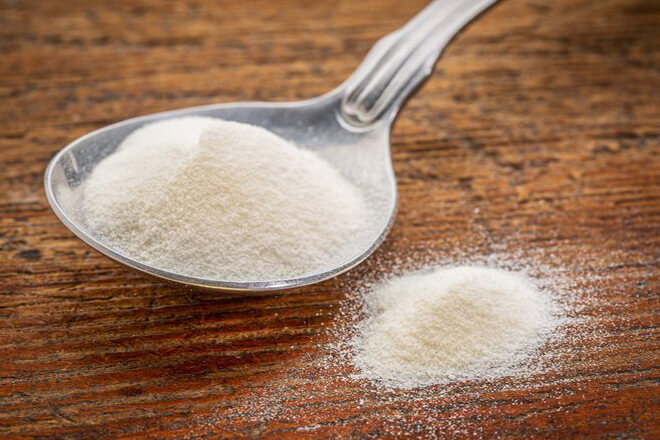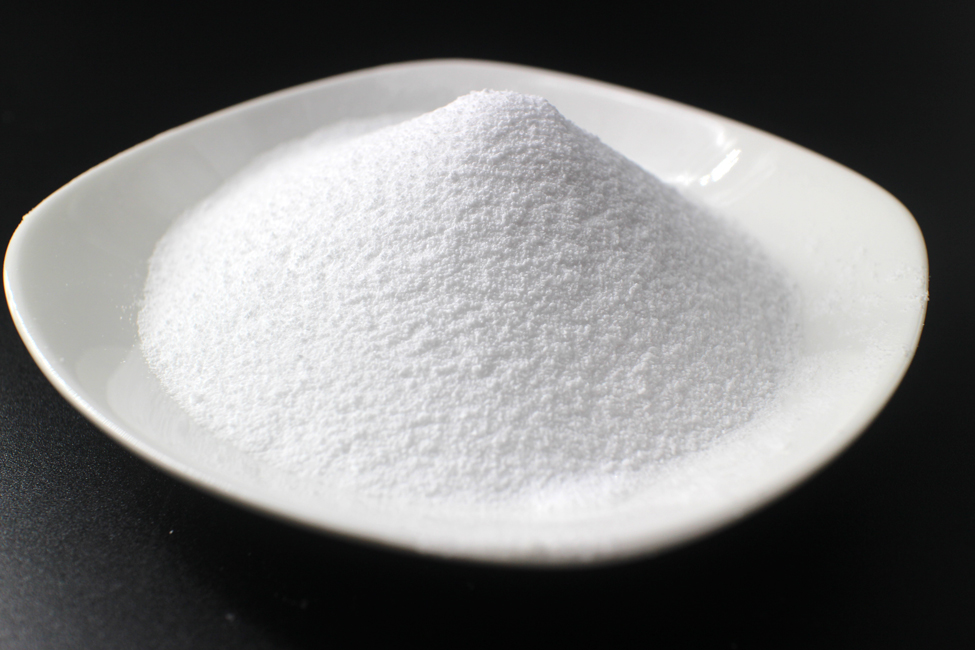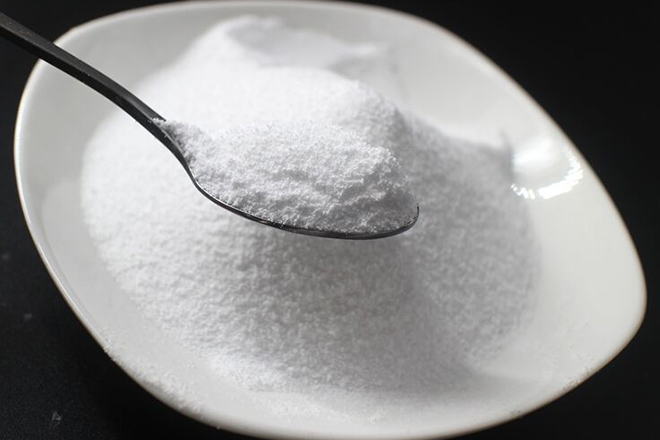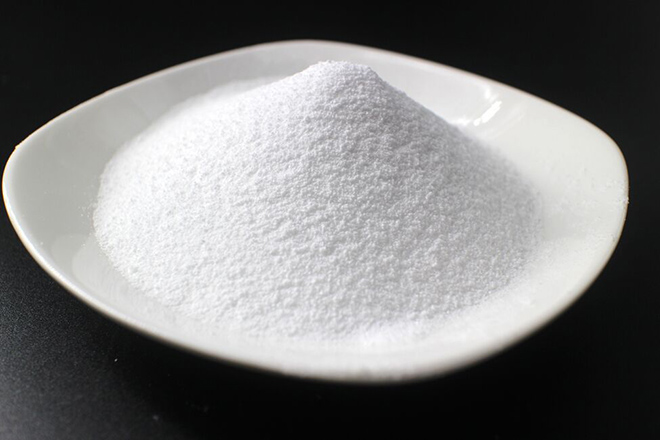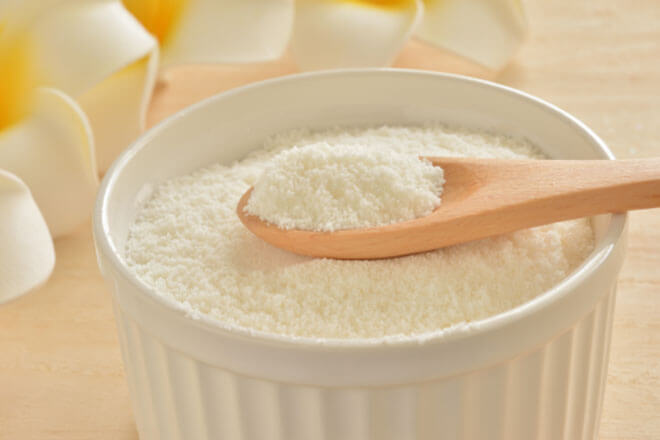 FoodPep™ Collagen Peptides
FoodPep™ Collagen Peptides is produced from collagen found in the bones, skin, and connective tissue of cow and fish. It is a natural, clean label, highly digestible and non-allergenic ingredients. Fish Hydrolyzed Collagen and Bovine Collagen Peptides are our main Collagen Products. Please send Email: info@foodmategelatin.com
MOQ: 500KG
Origin: Animals Skin/Tendor/Bone/Scales
QC: Halal, Haccp, ISO, BRC
Packaging: 10KG/BAG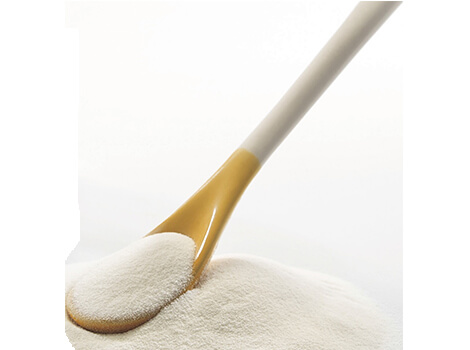 Studies continue to indicate that supplementation of this most vital protein may function as an anti-ager in helping keep wrinkles at bay, reducing the appearance of cellulite, and also strengthening joints and bones.
Collagen is one of the top supplements on the market today! Found in bone, skin, muscle, tendons, and tissue, collagen is the most ample protein in our bodies. This substance plays a major part in our keeping our skin strong, strengthening muscles and joints, and repairing body tissue. As we age, our bodies lose collagen—though aging itself does not cause this depletion. Collagen is lost because our exposure to pollutants, smoking, and overexposure to UV light. From restoring energy after a strenuous workout to plumping up skin and reducing wrinkles, our variety of collagen supplements can help your customers.
Contact Us
Collagen

Origin

Animals Skin/Tendor/Bone/Scale

Particle Size

Powder/Granular

Molecular Weight

500-10000

Application

Food/Pharma./Cosmetics/Nutrition
FoodPep™ Collagen peptides is a functional ingredient. It is derived from collagen, which is similar to gelatin. While the difference is that collagen peptides is deeper hydrolyzed than gelatin. So many scientific research showed that there are lots of functions of the collagen peptides. It has positive effect on skin, bone and joint by oral intake. Because it is cold and highly soluble, collagen peptides can be also applied in any food application.

While powder is the most popular form of collagen on the market, we can manufacture your required product in the form of powder and granular. Our goal is to satisfy our clients and provide you the solutions, so our ears are always open to your ideas.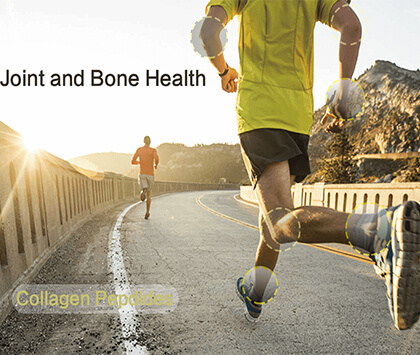 Collagen Peptides for Joint and Bone Health
How Collagen peptides work to support bone health?
Collagen is essential for improving bone flexibility.

As a pure protein, collagen peptides work together with calcium and vitamin to support bone health.

Collagen provides the organic framework in bones on which minerals are deposited and also contribute to bone flexibility and strength.
Feedback from contact with us