It is often said that moderate wine consumption has great health benefits. But before you start drinking, have you ever looked at the food additives in wine? Raw materials of wine are processed at the right time using the right brewing method and good additives. Fish Gelatin, let the wine flavor to achieve the best!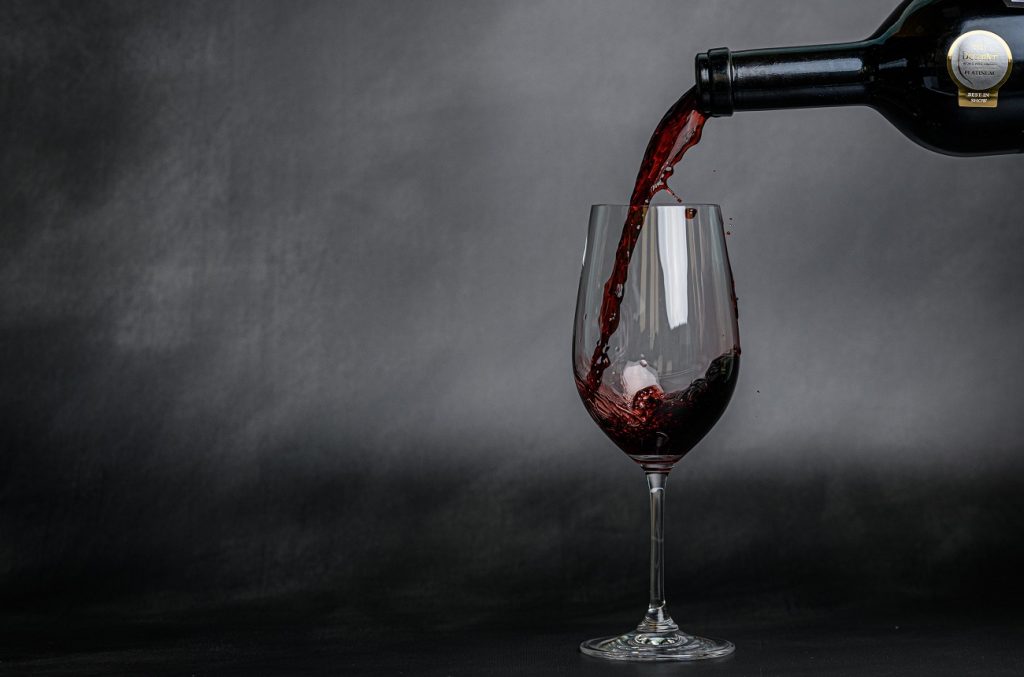 How does fish gelatin work in wine?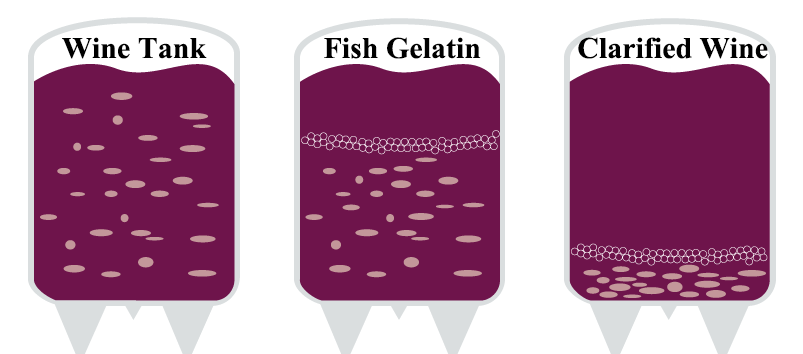 Fining is a very important part of the wine making process. It is the process of clarifying and purifying the liquid. After fermentation, wines need to remove a large amount of skin and seed residue. However, after removing the residue, the liquid is still turbid, with a large amount of fine residue suspended inside. To remove this residue, we need to use fining agents.
What are the most commonly used fining agents in wine making?
1,Gelatin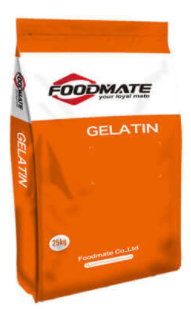 Gelatin is one of the most widely used fining agents. The addition of gelatin significantly reduced tannin in astringent wines. Gelatin is usually used with other fining agents, such as bentonite, bergemeal to complement each other.
2,Fish Gelatin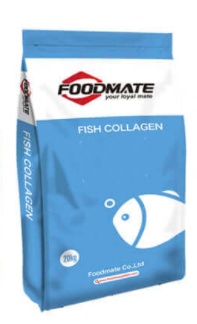 Fish gelatin is used to remove phenol and bitter tannin. The biggest advantage of using fish gelatin as a fining agent is that the resulting precipitation is relatively stable and will not be broken up by some disturbance. At the same time, it produces a small amount of precipitation, This shows that fish gelatin does not take out too many flavor substances in wine, which can well protect the volatile and denatured flavor substances. In addition, fish gelatin will not bring out too much color material.
3,Mike and casein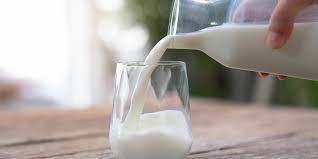 In white wine, fining with milk is a traditional process that removes some of the jarring bitterness often present in white wine. Casein is the main component of milk. Casein has special properties that set it apart from other proteins.
4,Egg-white or albumen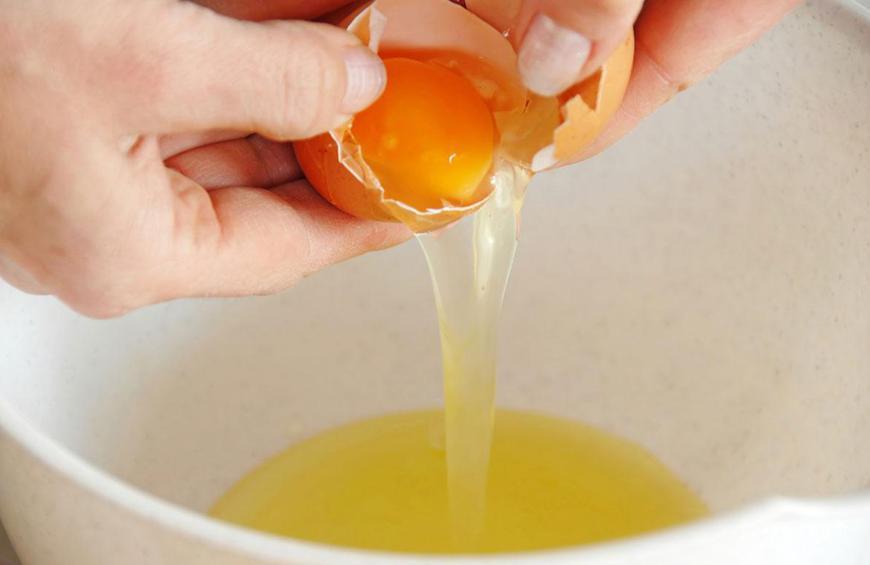 This protein effectively removes the harsh tannin in wine, giving them a relatively refined taste. I believe many of you have heard of egg white as a fining agents, because it is quite common in Bordeaux. It is often used together with diatomite in the local fining process.
5,Silica sol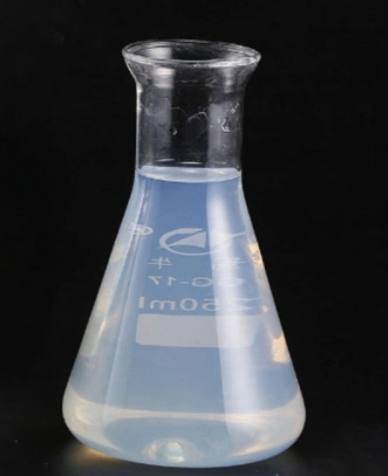 Silica sol is generally used as auxiliary agent of gelatin and other fining agents. With the help of silica gel, gelatin can precipitate more quickly and effectively, and the gelatinization effect is better. The combination of silica gel and gelatin results in high clarity, firm and stable precipitation.
Foodmate®Gelatin and Fish Gelatin
Foodmate is the TOP 3 Suppliers & Manufacturer of food ingredients in China.We have a professional R&D team with 35 years of experience.With advanced technique and equipment, we provide customers worldwide with high-quality nutrient products and innovative solutions.Choose us and believe us.We will succeed together!