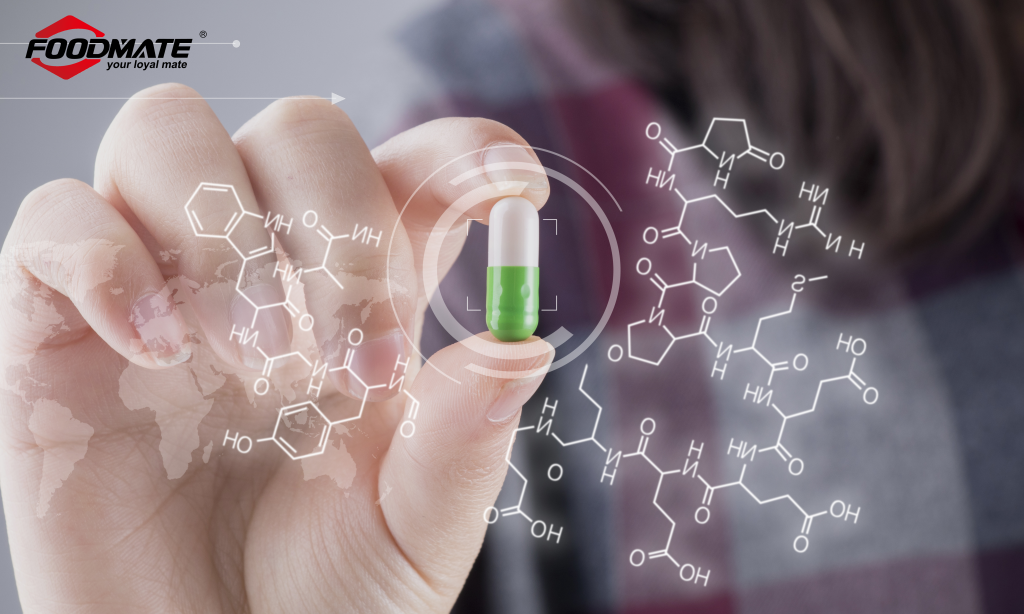 Capsule is a common form of medicine in our daily life. Most capsules are made of gelatin as the main ingredient. Capsules are slender and easy to swallow, making them a popular dosage form among consumers.Because of the rapid development of medicine and health care products in China,Gelatin capsule manufacturers are also rising.
Gelatin capsule manufacturers growing fast
In recent years, with the continuous development of food and pharmaceutical industry, China's gelatin output and product quality have made great progress. In the total production of gelatin in China, the production of pharmaceutical gelatin accounted for nearly 30 percent. In the past decade, pharmaceutical gelatin production has been less than 10% of total production. In particular, after the 2008 financial crisis, 100 billion capsules were produced nationwide. The demand for its medicinal gelatin is 10,000 tons. The demand for soft capsule medicines, health care products and other products exceeds 10,000 tons.This shows that the edible gelatin market capacity can not be underestimated. If this calculation, domestic gelatin market seems to be in short supply,gelatin capsule manufacturers can rest easy.
Analyse of China gelatin capsule manufactures
China's gelatin industry is developing rapidly, and the market demand is increasing. However, due to the rapid development of foreign manufacturers in China, the development of local enterprises has been limited. At the same time, domestic gelatin manufacturers are relatively small, the technology is relatively backward, and the quality of products are uneven.
 Another problem that can not be ignored is that in recent years, edible and medicinal gelatin raw materials - bone granules, fresh cattle (pig) skin is increasingly scarce, the rising price, has affected the production and supply of the whole gelatin industry. Even so, the raw materials are not sufficient for the production of high-quality pharmaceutical gelatin. The imbalance between supply and demand is an important problem for Gelatin capsule manufacturers in China.
Essential development requirements
Focus on technology improvement and product differentiation
With the continuous development of gelatin industry, the technical level of Chinese gelatin capsule manufacturers will continue to improve. Large mature companies will also emerge. There will also be more high-end products. Therefore, improving product technology and differentiated products is an important breakthrough for Chinese gelatin capsule manufacturers.
Focus on technology research and development
Science and technology are a primary productive force.If Chinese gelatin capsule manufacturers want to gain competitive advantage, they must have good production capacity and innovation ability. It is the manufacturer's responsibility to improve the production quality and expand the application field of gelatin.
Foodmate believes that R&D and innovation are the continuous driving force of the company's development.Foodmate has set up a professional engineer team with 35 years of industry experience, built a modern laboratory, and established a joint laboratory with Jiangnan university and other research institutions.Foodmate is committed to using scientific and experimental data to bring customers the most reassuring products and customized one-stop solutions.